Serene-Tea
Avian Calming
*Chamomile, *Lavender, *Tulsi, *St. John's Wort, *Raspberry Leaves, *Passion Flower


Organic ingredients marked with *
This tea contains components that are well known for their calmative compounds.  Serene-Tea blend is a great way to bring serenity to your pet's life.
Our Guarantee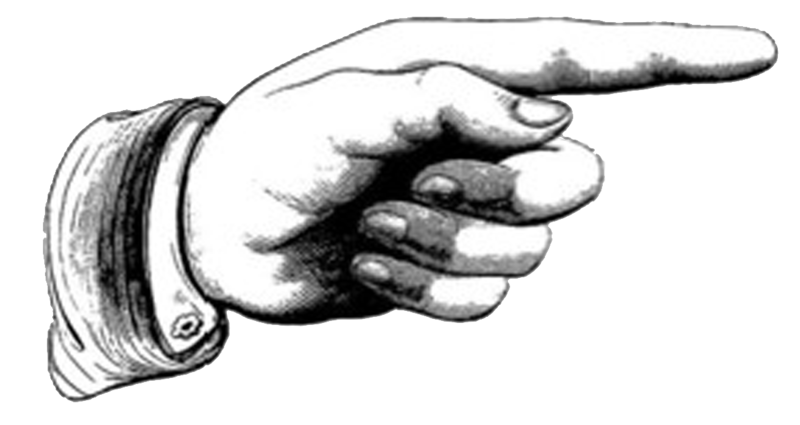 Every order is hand blended to ensure you receive a fresh and top quality product.

Occasionally, because of popularity, an item will sell out, should this happen, you will be emailed and given a tentative shipping date. We appreciate your patience during this process and pride ourselves on product quality, honesty, integrity and unparalleled customer service. With this philosophy, we take excellent care of every customer and their pets.
Featured Greywood Provisions