Repta-Herp Blend
Reptile Tea
*Nettle Leaf, Lavender, *Basil Leaf, *Chamomile, *Jasmine, *Rose Petal, *Dandelion Leaf, *Marjoram Leaf, *Raspberry Leaf, *Red Clover, *Rooibos Tea, *Calendula Flower


Organic ingredients marked with *

Whether you're soaking your tortoises, preparing a salad for your bearded dragon, or enriching the diet for your uromastyx, this tea can be used in a host of ways and offer nutritional benefits in the flowers and leaves they love. Brewing this tea and soaking your reptiles in it once cooled can be helpful not only for their digestion, but also the condition of their skin.
Our Guarantee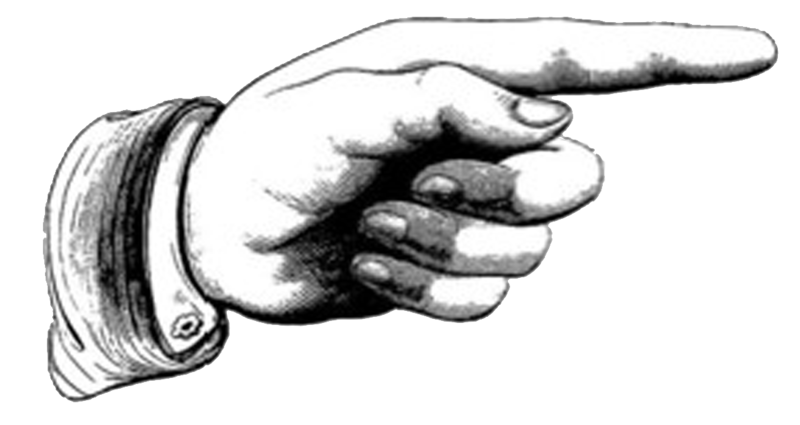 Every order is hand blended to ensure you receive a fresh and top quality product.

Occasionally, because of popularity, an item will sell out, should this happen, you will be emailed and given a tentative shipping date. We appreciate your patience during this process and pride ourselves on product quality, honesty, integrity and unparalleled customer service. With this philosophy, we take excellent care of every customer and their pets.
Featured Greywood Provisions