Empower House
Avian Immune System Boosting
*Hibiscus, *Green Tea (decaf), *Echinacea, *Rose Hips, *Elderberry, *Tulsi Leaves, *Jasmine Flowers, *Oregano


Organic ingredients marked with *
It's no secret that an overactive immune system is just as detrimental as an under-active one.  This tea can help support balancing an optimal immune system.  
Our Guarantee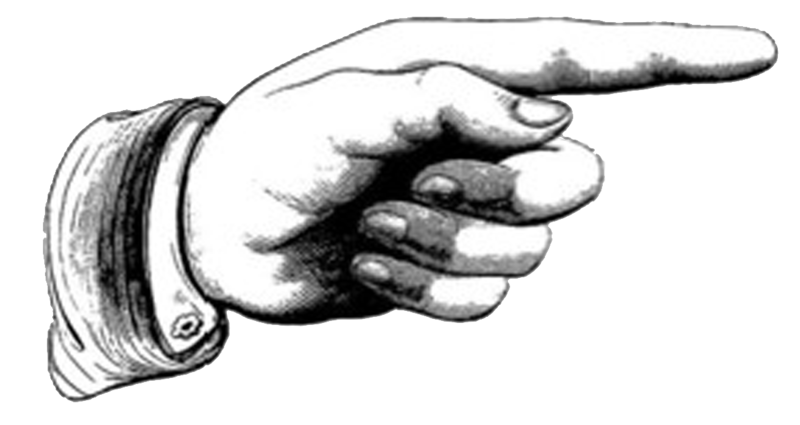 Every order is hand blended to ensure you receive a fresh and top quality product.

Occasionally, because of popularity, an item will sell out, should this happen, you will be emailed and given a tentative shipping date. We appreciate your patience during this process and pride ourselves on product quality, honesty, integrity and unparalleled customer service. With this philosophy, we take excellent care of every customer and their pets.
Featured Greywood Provisions