Cool and Soothe
Avian Inflammation and Respiratory

*Red Clover, *Roobios, *Calendula, *Fennel Seed, *Rose Hips, *Rosemary, *Star Anise, *Marjoram, *White Willow Bark
Organic ingredients marked with *
This tea is blended especially for aiding in all inflammatory conditions, including joint health, respiratory health, digestive health and other condtions caused by inflammation.
Our Guarantee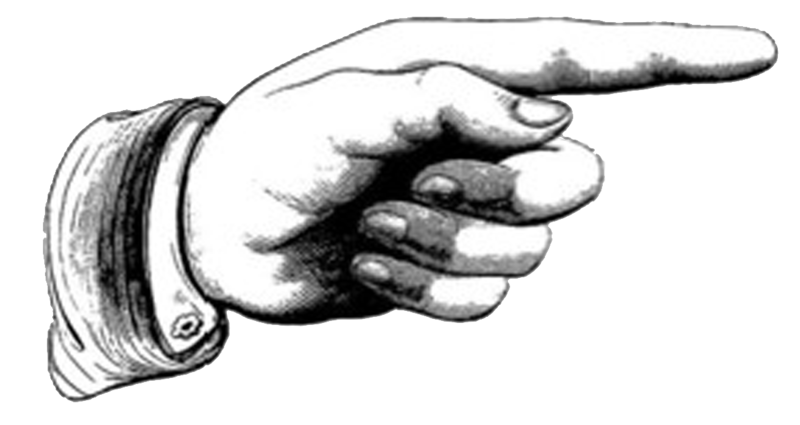 Every order is hand blended to ensure you receive a fresh and top quality product.

Occasionally, because of popularity, an item will sell out, should this happen, you will be emailed and given a tentative shipping date. We appreciate your patience during this process and pride ourselves on product quality, honesty, integrity and unparalleled customer service. With this philosophy, we take excellent care of every customer and their pets.
Featured Greywood Provisions